The Growing Desire for 5G in Rural Areas
Sep 16, 2020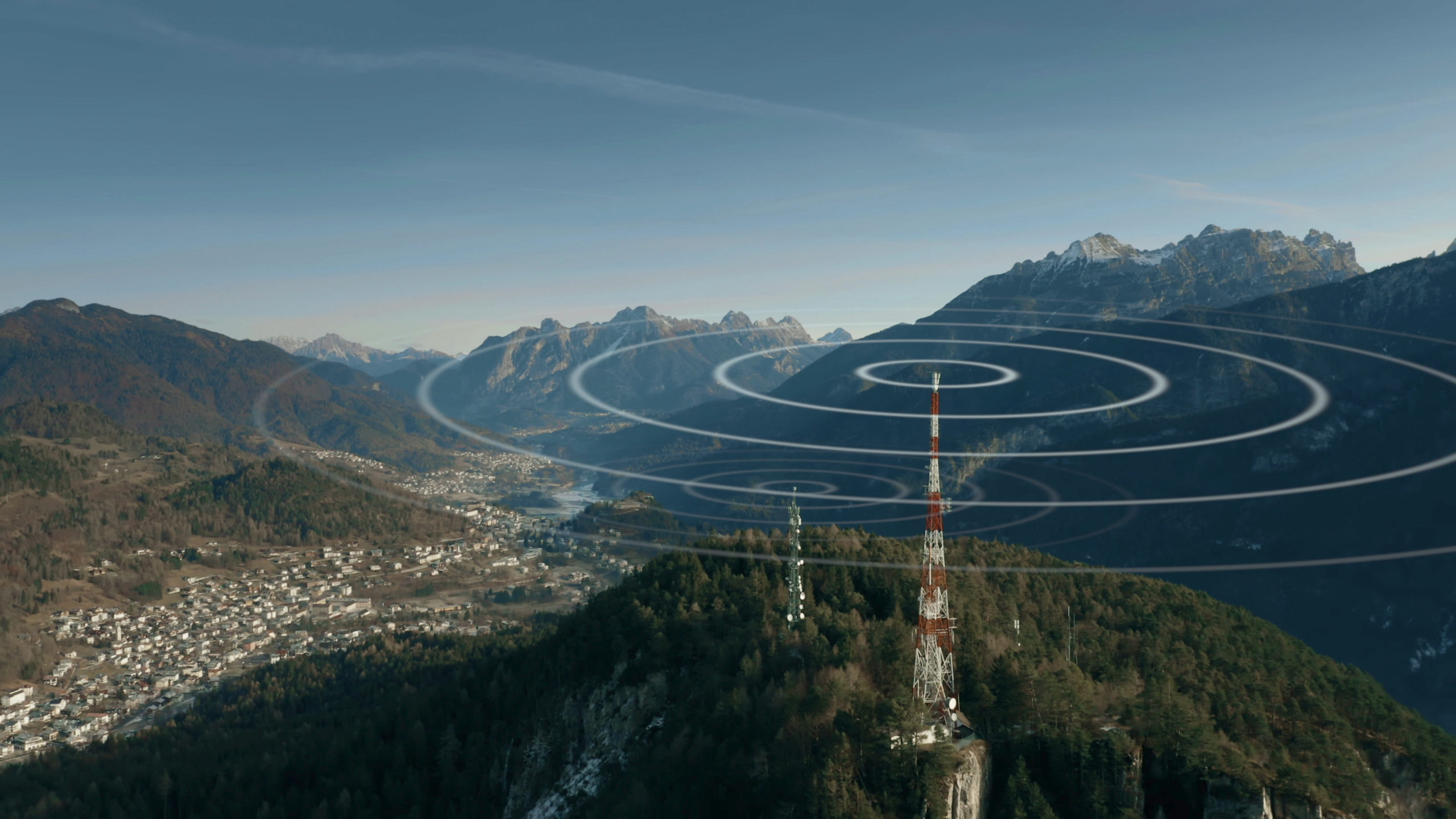 Rural Areas Across the Country Could Benefit From 5G
The digital divide within our country is a growing concern for millions of Americans, including policymakers looking to eliminate this issue. As 5G deployment continues to unfold around the country, many have looked at the potential of deploying 5G in rural areas. Many people think that this will help reduce the divide between those with access to reliable high-speed broadband and those who don't.
5G rural broadband will not just help reduce the digital divide, but it will also assist in creating a clever countryside (the rural version of smart cities). However, even though there are clear benefits to increasing 5G in rural areas, it has taken a considerable amount of time to boost these efforts.
Rural areas continue to pale in comparison to urban and suburban when it comes to broadband penetration and coverage. While this gap has been decreasing over the years, rural areas are still at a disadvantage. That is why there is such a growing desire for 5G in rural areas.
Even though 5G rural deployment and implementation will look different in rural areas compared to cities, it still has the potential to bridge the gap. ARYU Networks understands the importance of establishing reliable broadband everywhere, whether in urban or rural areas.
What is the Digital Divide? 
Throughout the country, there is a disparity in access to reliable high-speed broadband networks. Often, those in low-income households are at a disadvantage. According to a Pew Research Center poll, around 36% of parents with low incomes admit that there is a strong or somewhat likely chance that their children will not be able to complete their schoolwork due to a lack of computer access or access to reliable internet.
While Pew conducted this specific poll to discuss remote education, when you look at the larger picture, this divide is even more alarming.
Pew Research Center ran another study looking into the broadband penetration. They found that only 63% of rural Americans had access to broadband internet in their homes in 2019. While this is up from 35% in 2007, it is still significantly less than in urban and suburban areas.
Fixed broadband in suburban homes sat at 79%, while urban was at 75%. In all relevant categories (such as smartphone, tablet, and desktop/laptop computer), rural trailed urban and suburban areas.
A Lack of Access
While this gap has narrowed in recent years, especially in the case of traditional computers and tablets, rural areas are still far more disconnected than their urban counterparts. A major factor in these divides is that those in rural areas struggle to get access to high-speed internet.
In a separate study Pew conducted in 2018, around 24% of rural adults stated that access to high-speed internet in their community was a major problem. Another 34% say that it is a minor problem, meaning over half of rural adults feel that access to high-speed internet is a problem.
By contrast, 13% of adults in urban communities see it as a major problem, while 9% of adults in suburban communities see it as a major problem. As a consequence, rural adults are less likely to use the internet or own a phone.
However, this digital divide is why so many people are pushing for 5G in rural areas. It would provide residents with easier access to reliable networks.
Putting 5G in Rural Areas 
The need for reliable high-speed internet in rural areas is growing. While the digital divide has been slowing diminishing, there are still countless households that struggle to get access to reliable internet. 5G could potentially fix this problem.
5G in rural areas will look different than in cities. These networks, especially in big cities, utilize high-frequency bands (known as millimeter-waves (mmWaves)). These bands let you transmit data at lightning-fast speeds, but they can only travel short distances. They also struggle to penetrate walls and buildings. That is why cities have many small cells every few blocks from each other.
When it comes to rural, 5G deployment will look different. Rural communities are often much more spread apart than urban and suburban areas. Instead of high-frequency bands, 5G networks in rural areas will rely on low-band frequencies that provide better coverage.
In areas where the landscape makes it difficult to lay fiber, 5G may be their first viable option. Households could use a fixed wireless access service or even a 5G Mi-Fi portable hotspot. Regardless, 5G might be many people's best option of accessing reliable internet access.
Benefits of 5G 
Millions of Americans live in rural areas, while countless industries are based in these areas. Without access to reliable networks, these people and businesses will struggle, which is often the case. As 5G deployment continues, rural areas look to gain a lot from it.
5G in rural areas can help in various ways, such as:
Improving Educational Opportunities: Providing high-speed internet gives underserved students a chance to succeed where they couldn't before. However, some forward-thinkers pointed out the opportunity of online education, which will be crucial in a post-COVID-19 world.
Improving Healthcare: For many residents in rural areas, they need to drive long distances to visit the nearest healthcare center. However, with 5G, they can access telemedicine services that eliminate the need to travel and cut down on wait time. 5G could free up resources and allow doctors to provide more timely care.
Assisting Agriculture: Agriculture accounts for roughly 80% of the water used nationwide, and with climate becoming more and more of an issue, the need for efficiency is now. With 5G, those in the industry could rely on the Internet of Things (IoT) sensors and communications to create and control more efficient irrigation systems that will improve water management and overall profitability.
Assisting First Responders: Emergencies happen everywhere, even in rural areas. The need for quick and efficient communications is vital. 5G could provide an upgrade to reliability and resilience in these areas to help first responders help their communities better.
The Need for 5G is Now 
As you can see, a large portion of the underserved population in the country resides in rural areas. Many of these individuals do not have access to reliable broadband. Not only are the residents affected, but so are education, healthcare, and so much more. That is why there has been an increased push for 5G in rural areas.
ARYU Networks understands the importance of having reliable internet access, regardless of who you are and what you do. Without this access, underserved communities will be left behind. 5G could be the thing that shrinks the digital divide in the United States.